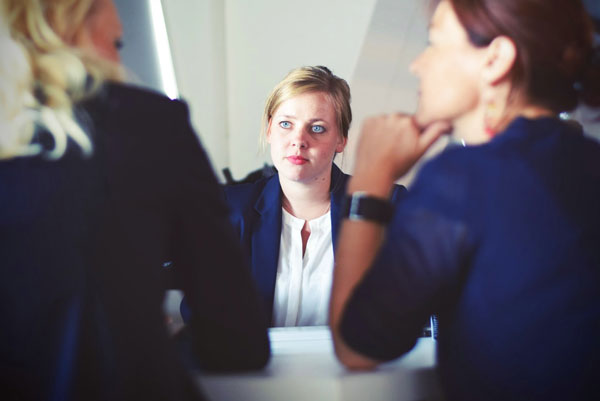 Choosing a real estate agent to sell your home can be a daunting task. Who do you want to represent the sale of what is likely your largest investment and how do you choose the right agent? Below are some considerations to make when conducting your listing agent search if you are:
Hiring Your Friend or Family Member
It's understandable and admirable that you want to help out your friend/neighbor/cousin/uncle by using them as your agent. Regardless of your relationship, you should always interview your agent first. A good agent will understand that this is a business transaction and that you need to chose the agent that is best suited to handle the sale of your home. They will also expect to have to earn your business the same as they would for any client, even if they are your best friend, and they will understand if you ultimately do NOT choose to work with them. Real estate transactions can become quite complicated and you don't want to put your personal relationship at risk should your agent turn out to not be a good fit when things get stressful.
Seeking the Agent who Suggests the Highest Price for your Home
It's not the seller or the agent who decides the worth of a particular property – it's the market. Studies show that homes that are priced right for the market sell in the shortest time frame and get closest to the asking price. An agent working for your best interest wants to bring in as much for your home as possible, but you want to be sure that the agent you work with has suggested a price based on the current local market. To do this, s/he will look at homes that are listed, pending, sold and even expired/cancelled near yours and that are of comparative age, size and features. Make sure that your agent can support their suggested price with solid market data.
Looking for the Lowest Commission Agent
If you met with an agent and you asked for them to charge you a lower commission, you might feel like you got a deal when they conceded. However, if the agent is willing to give when it comes to their own personal business, how can you trust that they will be a strong when the time comes for them to negotiate on your behalf? And why are they willing to work for less? A lower commission means less funds available for the marketing of your home. Furthermore, that commission is split with the cooperating and a lower commission is likely to attract less attention buyers' agents. Search for the BEST agent – not the cheapest.
Choosing the "Top Producer"
We've all seen the ads touting impressive headlines such as: "AGENT NAME sold more homes than anyone in 2016!" or "#1 agent in YOUR CITY!" The claims are impressive, but there are some important factors to consider: Is the agent going to have time to devote to you and the sale of your home, or will you be primarily working with assistants or other agents on the team? Is the agent familiar with your neighborhood or any special circumstances you may have? Do you feel that the agent is a fit for you personally?
Questions?
If you are searching for a listing agent to represent you and the sale of your home, or just have questions about the process or local market, let me know! You can use my contact form or call me at (360) 647-8049.