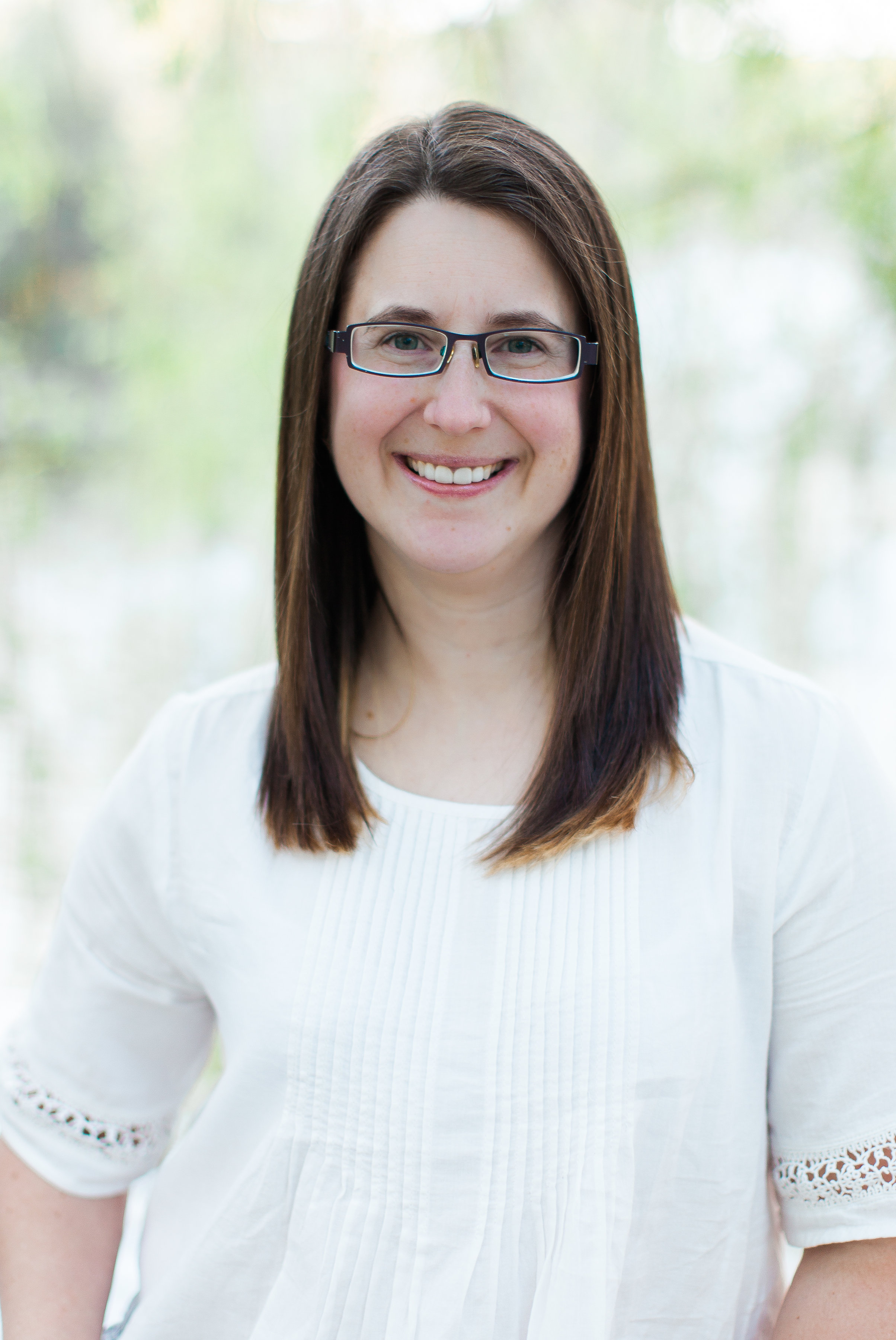 I understand that buying or selling a home is more than a transaction – it's a life-changing experience. That is why I work to provide dedicated, personalized service to each and every one of my clients.
MY BUSINESS PHILOSOPHY:
To provide the best possible service to you, my client(s). While you are looking for or selling a home, my time and expertise are yours. I believe that by providing you with timely, honest and reliable service, my income and needs will take care of themselves. I strive to provide a level of service that will make you proud to recommend me to your family, friends and associates.
ABOUT ME:
I am an independent broker with RE/MAX Whatcom County, Inc in Bellingham, WA. I am a graduate of the University of Pittsburgh, where I received a BA in French with a minor in Architectural Studies.
I have a very natural affinity for technology and design so after graduation, I actually started my career working in the tech industry as a Systems Administrator with the University of Pittsburgh. Soon after, however, love brought me to the Pacific Northwest and I settled in Bellingham in 2000.
I continued to pursue my tech and marketing career, having first worked for a local internet service provider and then launching my own web and graphic design business in early 2004.
After many years of self-employment, I opted to return to the traditional workforce where I became the Marketing Coordinator for Bellingham Whatcom County Tourism. This opportunity fueled my passion for marketing as well as my deep love of Bellingham, Whatcom County and the Pacific Northwest.
From there I moved on to become the Executive Director of the Technology Alliance Group for Northwest Washington (TAG) where I led the effort in growing our local tech industry. I grew the organization substantially in my tenure as Executive Director.
Eventually, I decided to change gears to focus on a long-standing dream of mine – real estate. I became a broker in 2015 and have never felt more "at home" in my career as I do now. My 20-year experience in marketing, technology and leadership has allowed me to fall naturally into place as a real estate professional and my now extensive local network serves me and my clients well.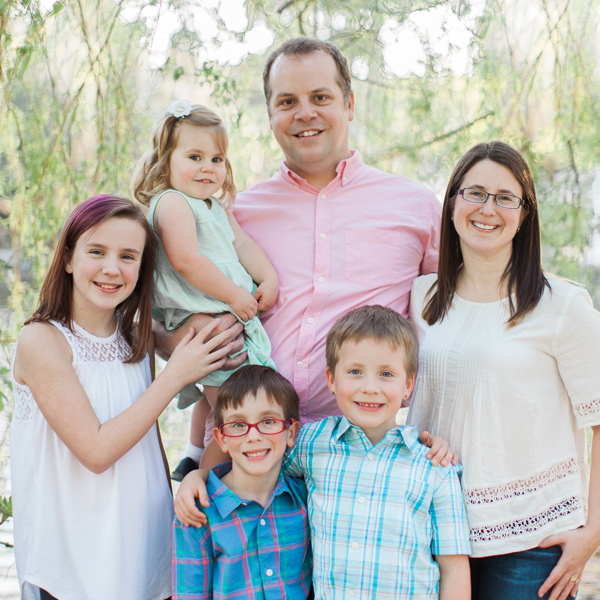 My unique blend of passion and skills are put to work every day – for you – as I market, network, negotiate, and navigate to bring you the best offer for your home. From there, my organizational abilities and attention to detail ensure that we move through to closing as smoothly as possible.
Outside of my real estate career, I am a mom to four beautiful children; I have two daughters and twin sons. My Canadian-born husband and I live in the Sudden Valley community where we enjoy the outdoors and family time. I'm also a boater, a seamstress, and a really terrible singer.